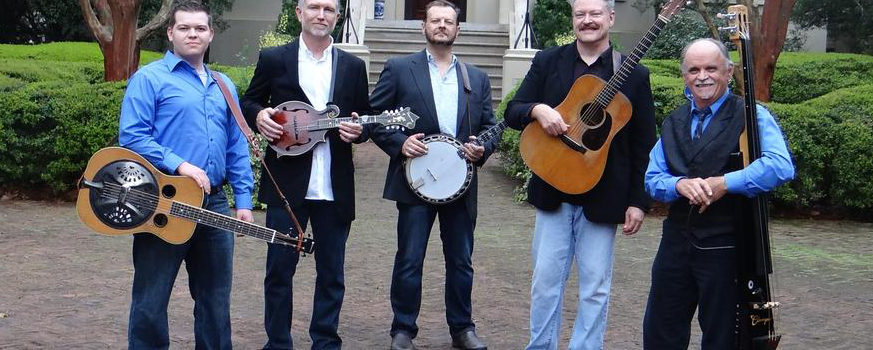 Highly esteemed bluegrass band Blue Highway returns for an intimate concert at Down Home Guitars Friday September 21st at 7:30pm. Tickets are $40 each and are very limited. Call Down Home Guitars at 815-469-6321 to reserve or stop in the shop. Complimentary refreshments included!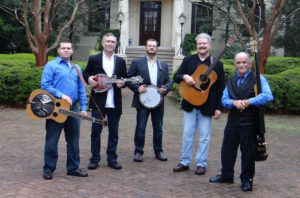 Blue Highway has earned a collective 27 IBMA Awards, 6 SPBGMA Awards, one Dove Award, plus three Grammy nominations as a band, in addition to two prestigious Grammy Awards among its current members.
Blue Highway's newly released album "Original Traditional"  was nominated for a 2017 GRAMMY Award for Best Bluegrass Album.
Blue Highway was voted the Favorite Bluegrass Artist of All Time by the readers of Bluegrass Today in April 2016.
Wayne Taylor was the 2016 Inductee into the Virginia Country Music Hall of Fame, alongside legends like Patsy Cline, the Statler Brothers,  Jimmy Dean, Mother Maybelle Carter, and Roy Clark.  
Tim Stafford received honors as 2015 SPBGMA Guitar Player of the Year and 2014 IBMA Songwriter of the Year.  Shawn Lanewas nominated as 2015 IBMA Songwriter of the Year, while new young Dobro phenom Gaven Largent was nominated as 2016 SPBGMA Dobro Player of the Year.
Blue Highway charted the Most Radio Airplay of any Bluegrass Artist in 2014, per the  2014 Bluegrass Radio Airplay Chart, storming national airplay charts with their heralded album The Game.
See these amazing musicians live in our intimate living room setting in downtown Frankfort, IL!